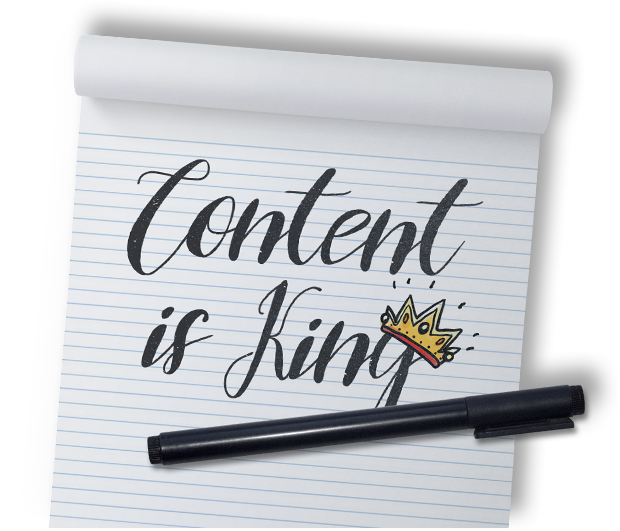 Stay Ahead of Your Competitors With Our Top-Class Writers
We Write to Grow Your Business
Good content is no longer enough to fuel your business. Both Google and user expectation changed dramatically compared to a few years ago when just-decent writing would pass for getting traffic and customers. To stay at the top of your game, you need content that goes beyond SEO-optimized, well-written sentences and proper grammar. You need unique, shareable content that engages the audience with compelling writing and high-quality information.
High-Quality Content Made to Convert Visitors Into Customers
Our writers will create content beyond the regular SEO-optimized content. We will always offer in-depth and user-friendly content explicitly researched for your topic, thus giving you the best chances in growing your customer base. More than this, our engaging content will make visitors come back for more reading!
If You're Looking for High-Quality, Informative and Engaging Content, You're at the Right Place
Our writers create content which grabs attention from the first sentence, with engaging headlines, precise and powerful language, accurate information and the right amount of SEO keywords. All our content is made to generate more traffic and customers for your business.
What content do we create?
Website content
Blog post
SEO optimized
Product / Amazon reviews
Product description
Social media content
Why choose us?
Affordable price
Professional writers with years of experience
Content which is easy to read, relevant, helpful and shareable
Well structured content, with perfect grammar
Copyscape checked
SEO optimized for your topic
On-time delivery
Ready to bloom your business? Then try now our top-quality content writing service for only $2,45/100 words.
Order top-class content here: https://123accs.com/product-category/content-writing/