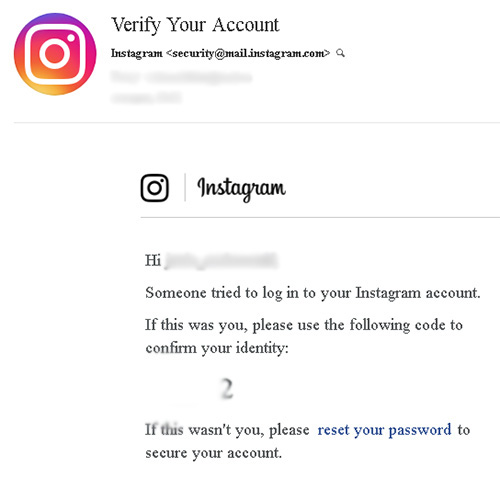 In specific cases Instagram will ask for email confirmation at login. This allows Instagram to confirm you're the owner of the email address in the account profile.
However, in some instances, even if Instagram says the confirmation email has been sent to you, the message is not there and, if more than 10 minutes passes without receiving any message in your inbox (make sure you also check the spam folder), it will most likely never arrive – unless you use the following solution:
Steps to get the Instagram email confirmation message
Step 1: Navigate to the Instagram login page / open your Instagram app, at the page where you need to login with an account, and click on forgot password.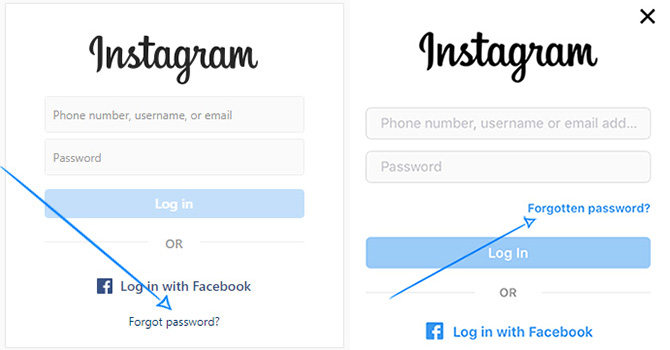 Step 2: Proceed with a password reset for the account. The password change message should arrive in maximum a few minutes. However, at this point you may still not receive the password change email, so you need to repeat the steps 1 and 2 to send the email again.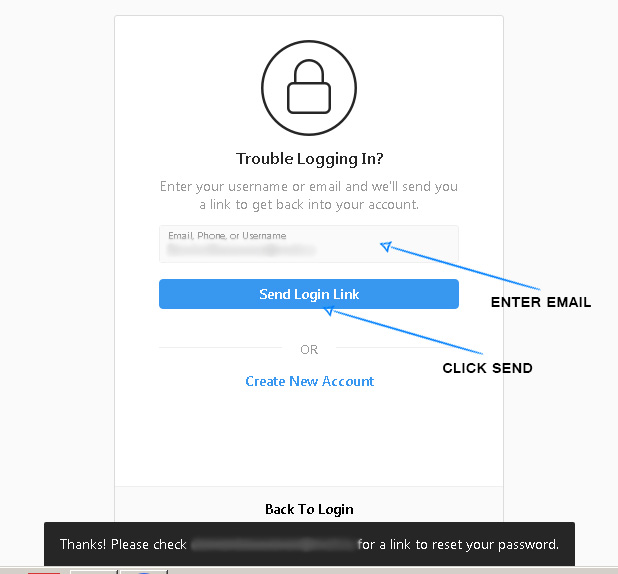 Step 3 (can be optional at times): After receiving the email, you can continue to reset the Instagram password, you'll be redirected to Instagram to do so. (don't forget to note it down somewhere).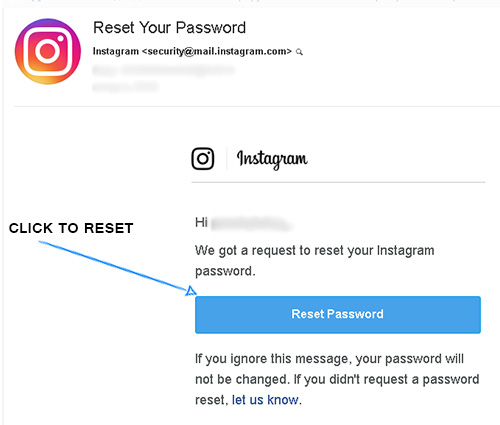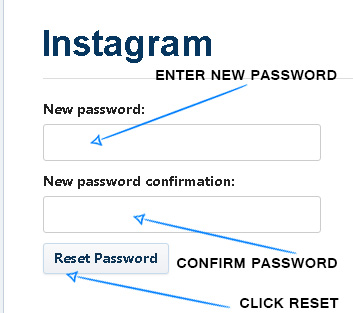 Step 4: At the next login, Instagram will ask again for email confirmation, proceed with sending the verify email, and now the message should land in your inbox. Be patient as there might be some delay time before the email arrives. Open the message and get the code or follow the link.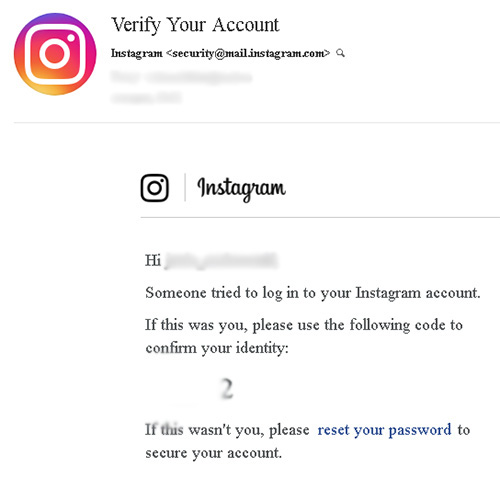 Still not receiving the email with the code?
Sometimes Instagram can be moody. If you're still not receiving the code at the first try, there is one more thing you can do to make that email arrive.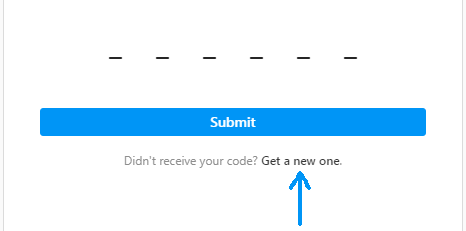 Click on the 'Get a new one' link to try re-sending the code. Again, you might need to wait some minutes for the IG to send the email. Clicking that link for 1-2 times should be enough to make the email arrive. There can be a minimum time wait of 60 seconds between retries, so don't use it too fast.
Step 5: Finish confirming the email by using the code or link found in the message.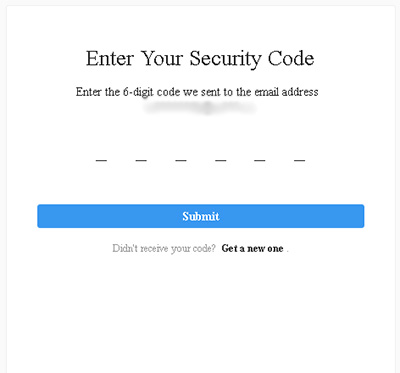 After submitting the code, you should now be successfully logged inside your account.
The account asks for phone verification?
Don't panic. This can happen at any time and it can be triggered by factors like: IP/Proxy used to login, device fingerprint, data added to the accounts (pictures, links, keywords, phrases) or, because of the actions made with the accounts.
You can solve this easily by using our detailed phone verification tips.
Verifying multiple accounts?
Remember, if you want to login and verify multiple accounts, please do so safely by using the methods found in this article here.