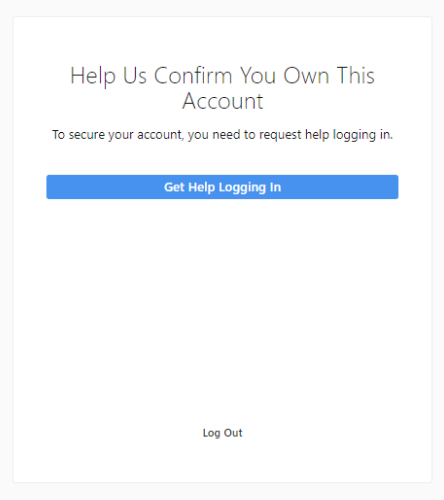 In some rare circumstances, Instagram may ask for a strange way to verify your account before you'll be able to login. This is believed to be caused by a change in the device used to login, or, a flagged fingerprint of a device (mobile device, PC, automation software). The verify screen will look like in the image above.
The Get Help link will redirect you to the Instagram help centre, presenting you a series of FAQ articles. But hey, on that page there is no straightforward information on how to get back into your Instagram account… so what you can do? Fortunately, there is a way to regain control of your account by following the next steps, so I have presented the solution in the next easy to follow steps:
Step 1:
At the Instagram login page, request a password change by clicking on the small 'Forgot password' link. Then at the next page, submit the account email.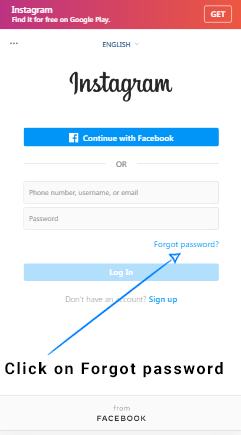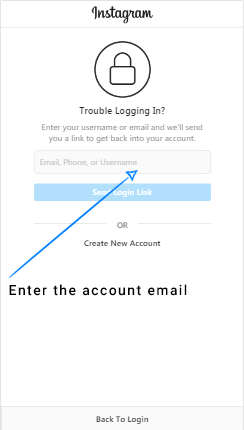 Step 2:
Shortly after this, you will receive an email containing a link to reset your password. Click on the "Reset Password" link and proceed to change the password of your account. (Make sure to note it down)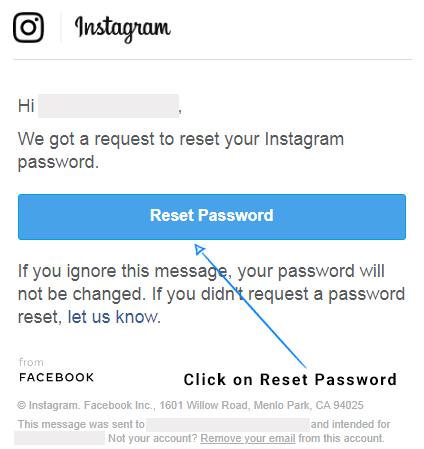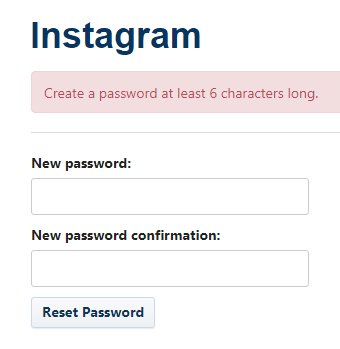 Step 3:
After you have changed your password, you should receive and email from Instagram with the subject "Your Instagram password has been changed" (also check for this email in your social or spam folder).
Inside this email, you will find a text saying: "If you didn't change your password, you can secure your account here". Click on the secure your account here link.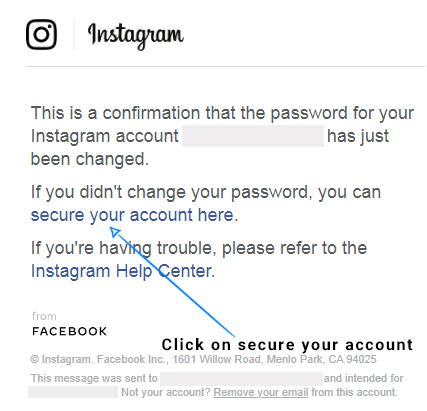 Step 4:
You will be redirected to a page asking to confirm your current data, if all looks fine, click to continue. Finally you'll be logged inside your account again!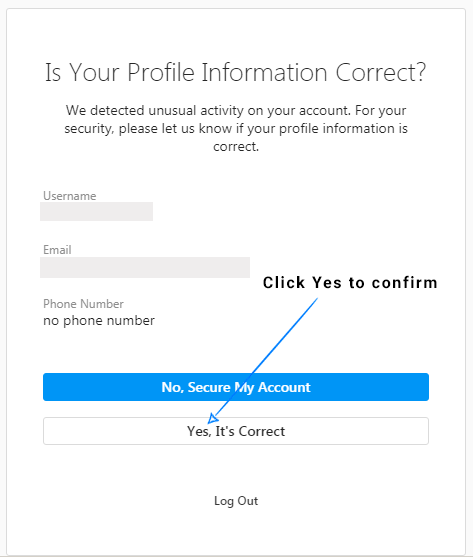 Further notes:
If after this last step you're presented with a login screen, use the new password you have created in Step 2, and you should login fine.
Preventing further screens:
To prevent verify screens like this one, you should limit the usage of multiple accounts on the same device/IP subnet, or, placing accounts inside automation software not supported by the Instagram Terms of Service.