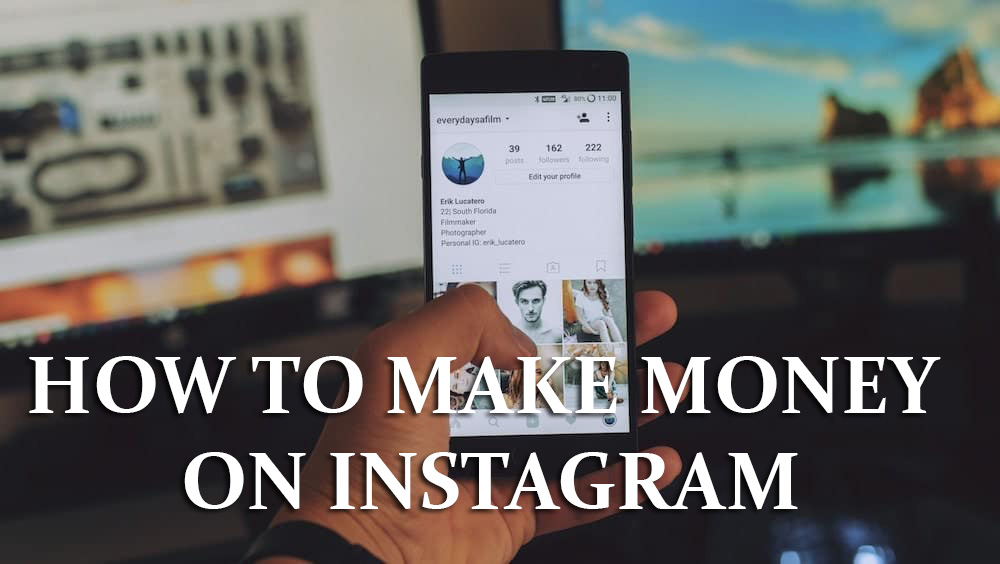 There are many ways to make money on Instagram, some of which you may not have considered. In this post, we'll dive into a few of the most popular ways to make money on Instagram, and share some tips for getting an extra or full-time income.
1. Affiliate marketing
An awesome way you can make money on Instagram is through affiliate marketing. Affiliate marketing means that if you refer someone to buy something, and they end up buying it, you get a commission. You can set up an affiliate link with a site like FlexOffers to earn commissions for every sale.
However, there are some things you should keep in mind before using this strategy…
You must be very careful about what you're promoting, and make sure that it is something that you believe in, and that will be good for your Instagram followers. You don't want to promote anything that is scammy or will not add value to your followers' lives.
There are many people on Instagram selling products they do not use or know of, only to make a quick buck.
The best way is to take a genuine interest in the product you are promoting, and use it yourself. That way your followers can tell that you're recommending something because you actually like it.
Continue reading How to Make Money on Instagram (Without 10K Followers)