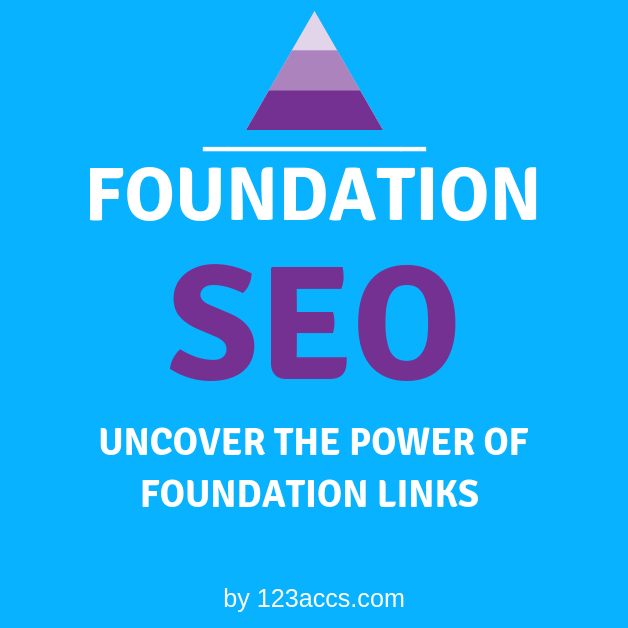 You can lack on any other SEO tactic, but not Foundation SEO
A robust and safe link building strategy is vital for reaching SEO success, but the most overlooked part of it is choosing the right foundation SEO package. There are many different approaches to SEO, some of them are more powerful than others, some are easy to apply while others require many resources and high cash flow, some can skyrocket your positions in the searches while some may tank your website into obscurity.
If you're unsure about what are the best things you can do for your site success, then keep reading, and I will try to shed some light.
The main SEO tactics
As you may already know, SEO implies various tactics. The list below is ordered by priority, and you should always follow it from point 1 to 5, never backward as it can do more harm than good.
Technical SEO (Onsite) – Website optimization and restructuring
Foundation SEO – Obtaining a broad diversity of backlinks
Engagement SEO – High quality content development which naturally attract links
Outreach SEO (Offsite) – Link acquisition by manual outreaching
PBN SEO (Private Blog Network) – Artificially getting homepage links from authority sites
Continue reading Boost Your Website Rankings Using Foundation Links SEO