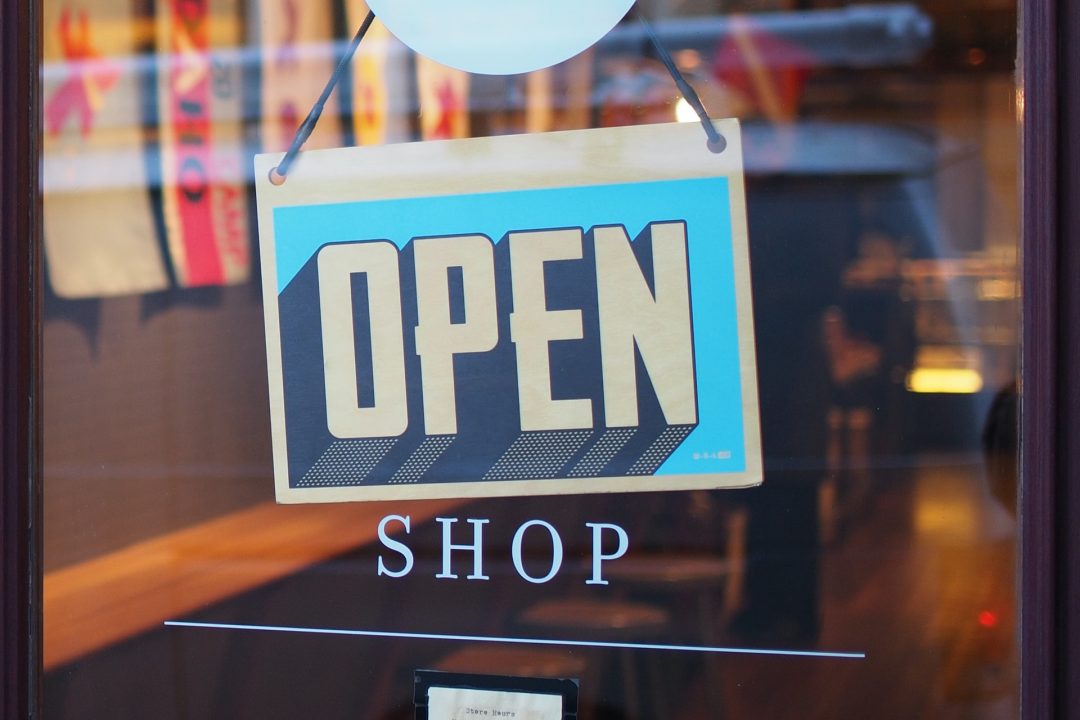 In this article we're going to list some of the most essential marketing activities for small businesses.
Conduct market research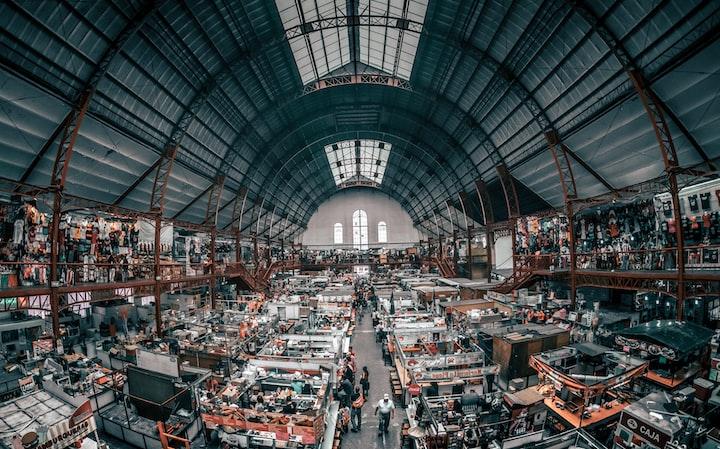 One of the most common ways to conduct market research is through surveys. You can either give out paper surveys that people can fill out and return to you, or you can send out electronic surveys via email or social media. Another common method is focus groups, where a group of potential customers is brought together in a room to discuss your product or service.
Other methods of conducting market research include interviews (both over the phone and in person), observing customer behavior (in person or online), and analyzing customer data (from sales records, social media interactions, etc.). No matter which methods you use, the important thing is that you take the time to learn about your customers so that you can better serve them.
Continue reading Essential Marketing Activities For Small Businesses