Description
Buy AGED Instagram accounts verified by email
These aged Instagram accounts are ready to promote your niche/business with the highest level of power you can get. Age does plays a big role for Instagram, and placing such aged accounts to work in promoting your niche/business can get you great results in both short- and long-term!
Recommended for: Long-term usage and for main pages using white-hat niches.
The accounts come with accessible mail.ru or protonmail emails.
This account type does not usually ask for phone verify at login (only email verify which is easy to complete). In case of PV screen, you'll need to verify using your numbers.
Wondering how is best to use the accounts? No worries, we provide useful guides and tips to help you get started!
If you get stuck with anything related to our products, our Skype support will NOT leave you in the dark.
We care about quality over quantity, so that's why every account is born with advanced creation techniques to ensure reliability and long-standing.
Example account: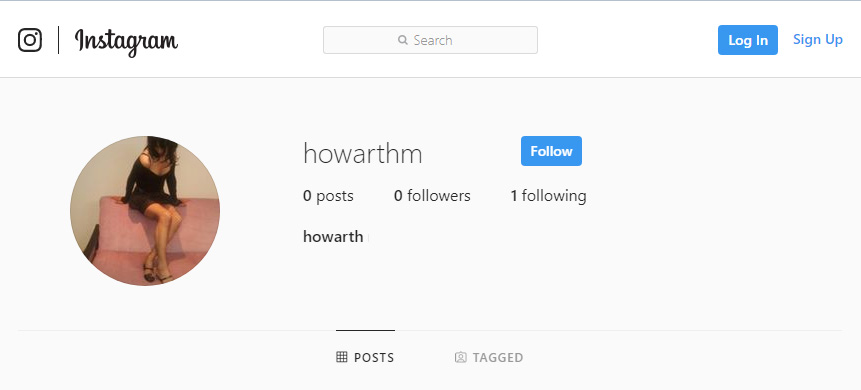 Need more info?
Looking for more information about our Instagram accounts or delivery? Please see our FAQ page for important answered questions. Or you can send us an email, or add our Skype: office123accs