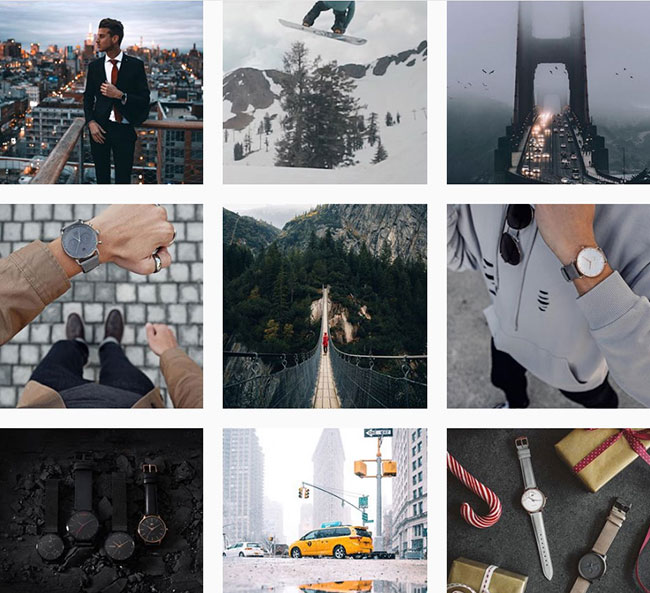 There are cases where you may prefer using a computer or a regular mobile browser to upload pictures to your Instagram accounts instead using the app.
For myself, I prefer using the mouse on a computer more than tapping a touchscreen. Also, managing / editing a large collection of pictures in my computer is easier than on a phone.
This article will explain in detail how you can do this easily, but I will also list some safety steps that can help in setting up multiple Instagram accounts from the same computer.
Please note, you will not be able to upload videos from the web version of Instagram.
Continue reading Adding Pictures to Instagram Accounts from Web (Desktop or Mobile browser)