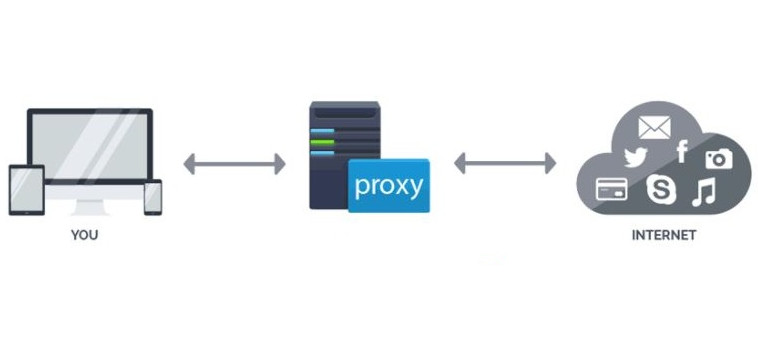 So you got the the point when you need proxies, sometimes a few, or maybe hundreds of them. You can easily get confused about the different type of proxies out there, however, each type fits better for one project over another.
Terms like semi-dedicated, back-connect, elite, data-center and residential are usual in the proxy world. Here you'll learn what's the difference among them, and what type of proxy to choose based on your usage. Also, this page will be constantly updated with some of the best providers in the market.
So let's begin listing proxy providers in various classes of offerings, and highlighting their strengths/drawbacks and use cases.
Continue reading How to Choose the Best Proxy Provider for Your Needs