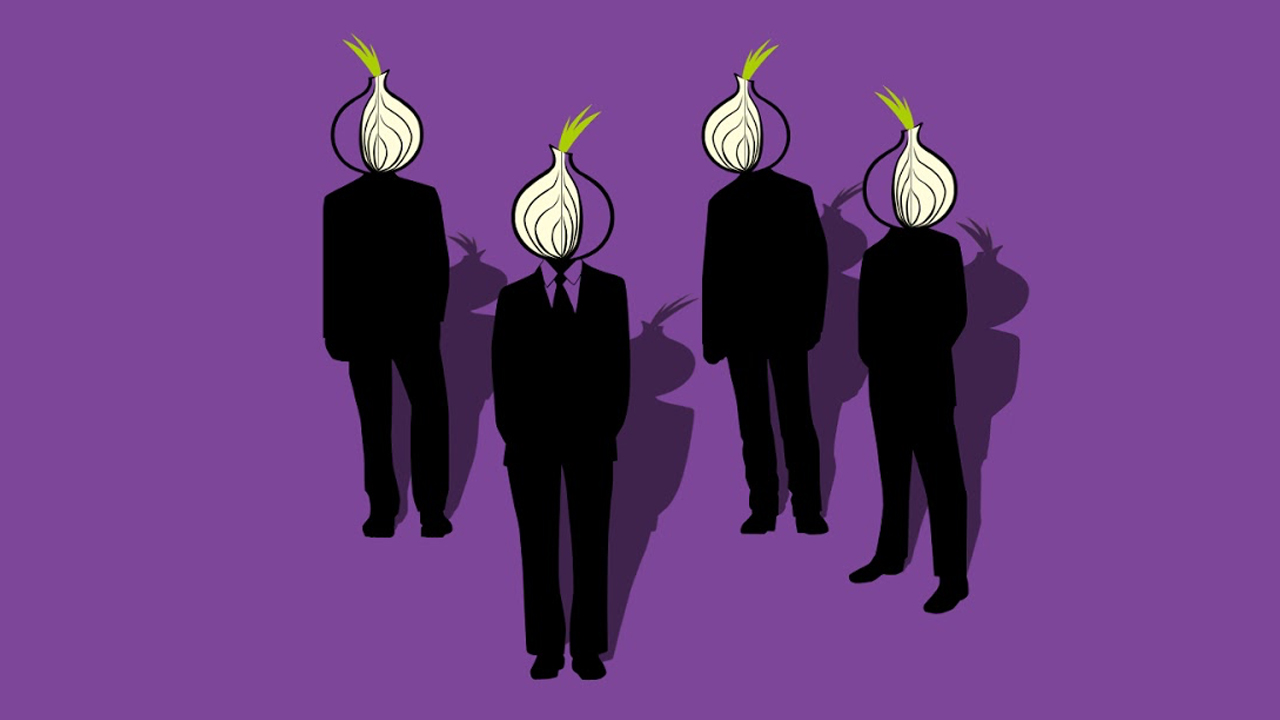 It was not too long ago where anonymity could only be gained with a bit of technical know-how and expert use of third party programs. Now, anyone can visit the Tor website, download the file, unzip it and run the program in any flavor of windows (including MAC OS) with no prior knowledge or technical expertise needed for setup or use.
The new Tor Browser Bundle is a portable program that provides all of the tools needed to browse anonymously through an encrypted connection while never having any personally identifying data stored on your computer. The package is about the size of a regular web browser and can be run from a USB stick or CD/DVD disc on any computer. The Tor network has been in existence since 2002, but has recently gained notoriety as the default browser bundle for the popular anonymous file sharing program "The Onion Router".
Continue reading Can You Really Stay Anonymous Online Using the ToR Browser?