Instagram warm up settings – Updated
First off, be highly cautious in social media automation: automatically liking, following, commenting, etc.. explicitly violates TOS. Growing accounts / gaining traffic using automated tools puts your accounts at risk of being suspended or permanently banned. The moment an account is added on bots, logged on proxies and automated, the account safety is lost.. Although marketers that will use automation gently and varied, can obtain great rewards using it, but they also know and accept the risks.

Niche type (legit or fake); virgin proxy; private bot; custom actions; traffic funneling scheme (snapchat/kik user / link in bio / image watermark link) or whatever formula of actions you will apply, can't keep you 100% safe from the site algorithms that can detect automation.
Now let's get started with warming up the accounts:
After you have successfully logged into and verified your account by using one of the methods in this post, it is time to warm it up. Once an account is logged into a totally different environment (device/software and IP), it will enter a state of sensitivity to almost every action for a couple of days, that's why it needs to be slowly accustomed with its new environment, a procedure that we call warm up.
Warming up an account is a mandatory procedure to increase chances of good standing on the long-term, it may also avoid some security screens like phone verification. However, please note that all the settings on this page are only suggestions.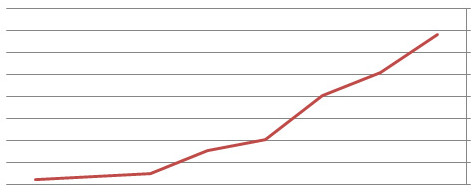 Continue reading How to warm-up Instagram accounts (and make them stronger)