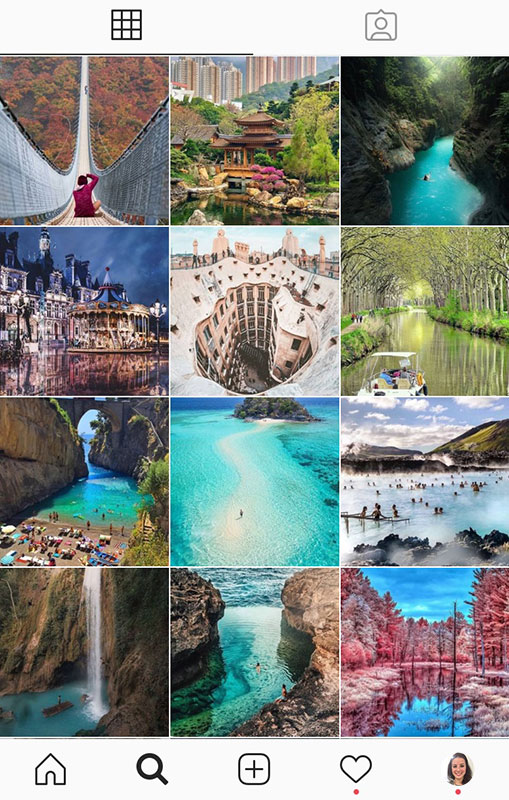 Get BETTER Engagement and Follow Back Ratio + MORE Click-Through on Your Instagram Accounts
If you're into Instagram marketing, you know that having a good looking profile is essential for getting results. Same goes for multiple child/slave profiles promoting a main page. Fad pages are staying behind, generating too little traffic and ultimately no conversions or new clients.
BENEFITS
If you use multiple Instagram accounts for promotion, you need to make sure they're looking the way it should – perfectly tailored for the niche they promote.
Our customization service will make the accounts look more GENUINE and get you the click-through you ought for!
Continue reading Instagram Account Customization – Setup Service