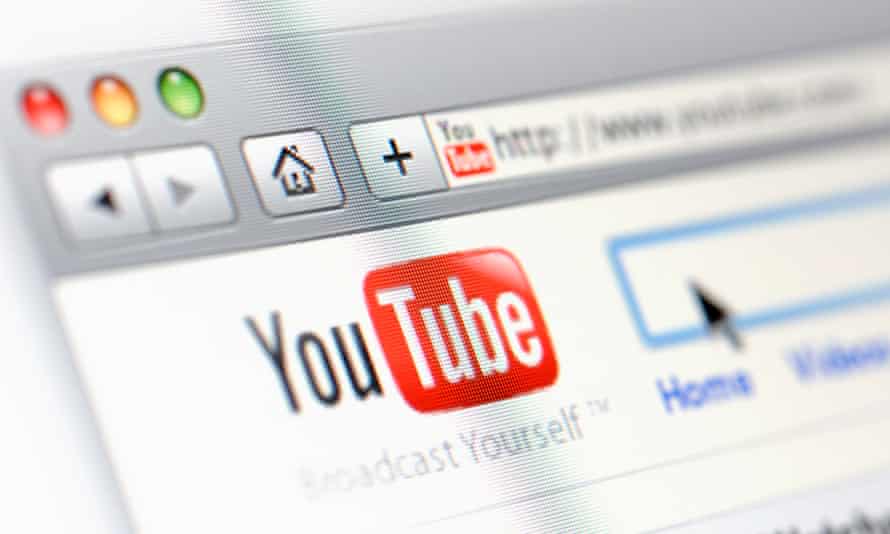 It can be a challenge to make money on YouTube as a beginner, but it is not impossible. If you are reading this article, then I am sure you have been told by many sources that you can make money on YouTube with the right amount of work, skill and dedication. So let's find out in this article if this holds true.
There is a lot of untapped potential on YouTube and I'd highly recommend looking into it if you're interested in making money online but don't know where to start.
I'd say there are a few ways you can do it depending on what you want from the platform and what will work best for you.
However, keep in mind that, I'd recommend doing it as a side-hustle alongside your primary work. That way, if you don't make money in the first few months, you won't feel discouraged when sales / ad income doesn't show up.
I've been part of the YouTube Partner Program since 2014 and have accumulated over 1 million subscribers and 150 million video views.
I've made money in many ways: display ads, selling products (my own and affiliate marketing), sponsorships and now most recently through creating courses. I've now helped mentor many others in creating their own courses.
Some of those folks have been able to quit their job and live full-time on passive income.
All that being said, here are four of the most popular ways to make money on YouTube as a beginner:
Continue reading Best Ways to Make Money on YouTube as a Beginner