Internet marketers by day, programmers by night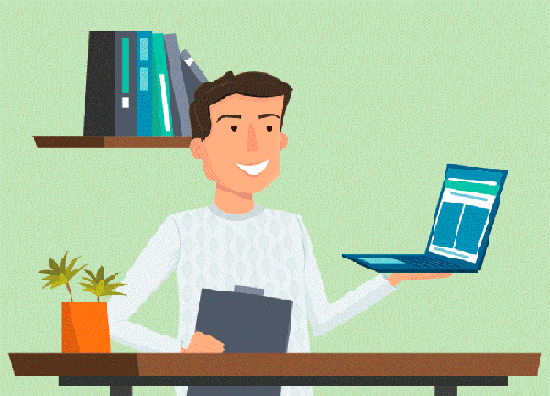 We are a team of web programmers and designers from eastern Europe. Since 2012 we started creating social media accounts for our Internet marketing needs, later, as our accounts stock grew bigger, we decided to sell some to other marketers who needed them. As people were very satisfied with our accounts and overall support we offered, we view it as a success, and decided to continue creating and selling high quality social media accounts.
Expertises: HTML, CSS, Javascript, Java, Python, Flask, Curl, Machine learning, Neural networks, Windows and Linux admin, Network admin, Adobe Photoshop & Premiere
Just try us out and you'll be pleased with our services !